OUR BOARD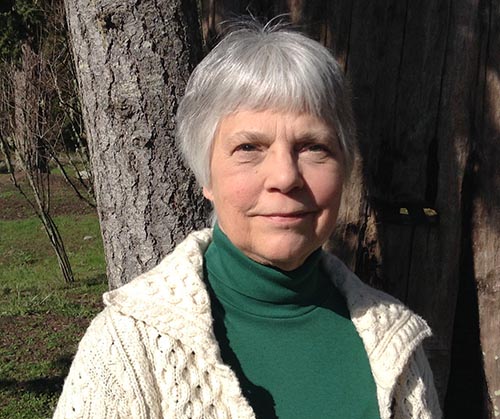 Anne Hall, Chair, and her husband, Dr. David Hall, began spending time on Lopez in 1974, when Dave's parents, Noni and Don Hall built a house here. Anne and Dave loved island life so much, when Anne was called as interim pastor of the Lutheran Church in the San Juans in 2011, they moved to Lopez permanently. Anne is a graduate of Radcliffe College and worked for 18 years as a teacher, counselor and administrator at all levels from preschool through college. In 1993, she was ordained as an American Baptist minister, and 12 years later became a Lutheran pastor. Anne is committed to social justice and for over 30 years has worked for peace, nonviolently resisting nuclear weapons and war. She is passionate about affordable housing, sustainable farming, and responsible and ecological land use, and is delighted to use her skills to support LCLT.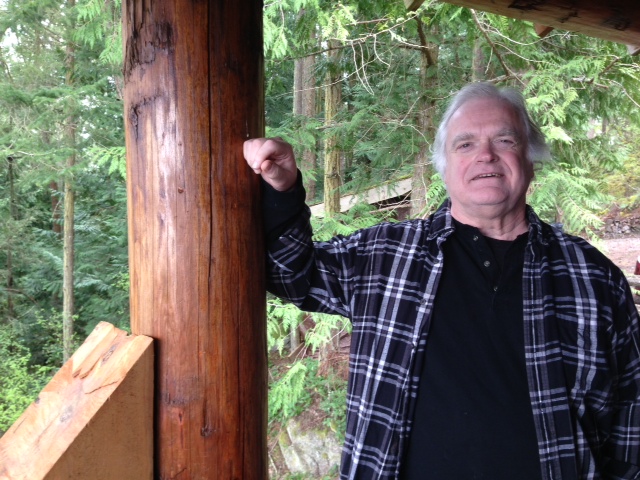 Bob O'Connell, Vice Chair,
 and his wife Sean have owned a home on Lopez Island since 2011. On April 30, 2014, they both retired from their jobs and moved from Nashville, Tennessee to Lopez permanently the next day. Bob has an undergraduate degree from Vanderbilt University and a law degree from the University of Tennessee. He worked as an attorney in many capacities over the years and wound up his career as the Executive Director of the Tennessee State Employees Association. In Nashville, Bob and Sean founded a community theatre and a professional theatre and were active in running them. Both theatres are still going strong.
Bob is particularly interested in doing whatever he can to help tackle the shortage of affordable housing in this community and sees participation with the Lopez Community Land Trust as a the perfect avenue for that endeavor. He and Sean are very glad, indeed, to be here and to help however they can.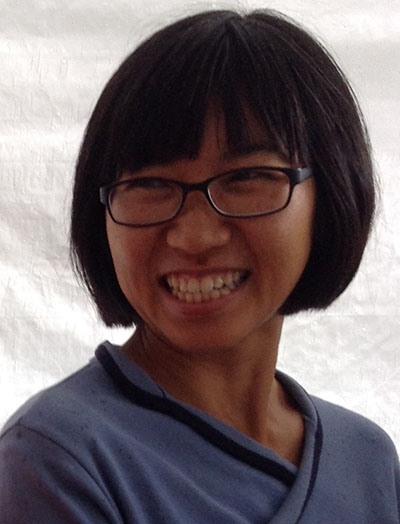 Chom Greacen, Secretary, moved to Lopez after meeting her husband Chris Greacen who was raised on Lopez. She co-founded and ran a Thailand-based non-profit, Palang Thai, which worked to transform the energy sector towards social and environmental justice and sustainability. Chom continues to engage in energy work on Lopez through involvement with the volunteer-based Islands Energy Coalition and through energy education at Lopez Island School District, where her children Ty and Sara go to school. Chom enjoys tracking energy consumption and loves living in the net zero neighborhood Common Ground where the community feels like a big family and the kids roam free.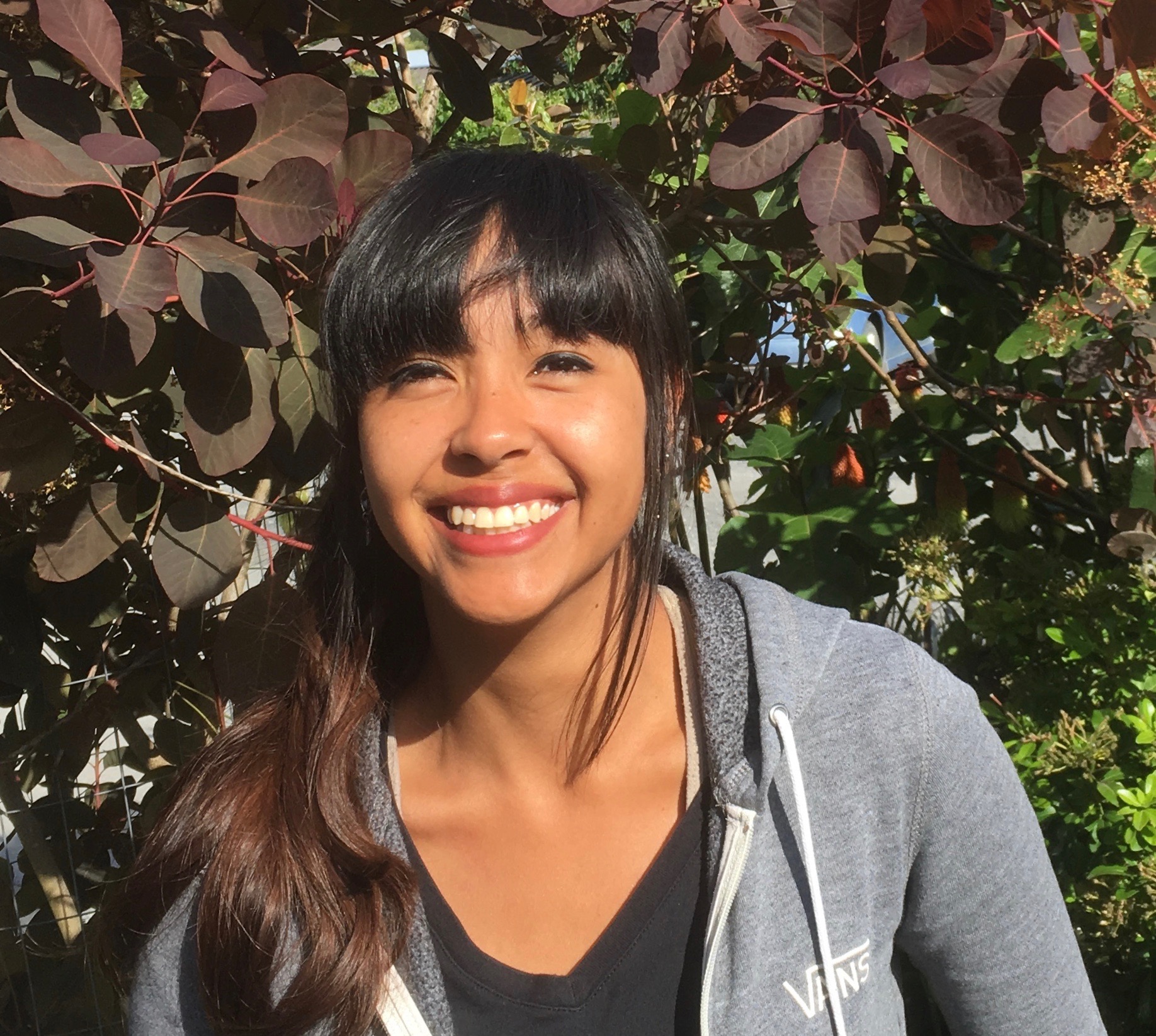 Jennifer Contreras is a homeowner in Common Ground with her partner Victor. "I love my  neighbors and the way we are working toward a common goal together. I have moved a lot in my life, and I am very grateful for the opportunities afforded me by living in Common Ground. I enjoy hands-on, outside work and work that is new every time. I enjoy hiking, swimming, camping and traveling. Being part of the board is a great opportunity, and I enjoy helping people." Her favorite author is the Brazilian Paulo Coelho. Her partner and she also run "taco 'bout it," delicious tacos sold at various events. She works on Sperry Peninsula.

Terri Drahn
moved to Lopez with her husband Dan in 1993 drawn in part by the work of LCLT. She and Dan volunteered at Morgantown, LCLT's first project. They quickly became beloved community members as they raised their three children – Nate, Miriam and Anah Kate – on island. From 1984-86, Terri served in Peace Corps Thailand as a physical therapist. Prior to moving to Lopez, Terri worked in Seattle as a Public Health Educator & Outreach Director for both the Country Doctor and the Carolyn Downs Community Clinics. For 20 years, Terri worked at the Lopez Island Medical Clinic as a physical therapist. She continues her work as a partner in a new private practice called Lopez Island Physical Therapy LLC.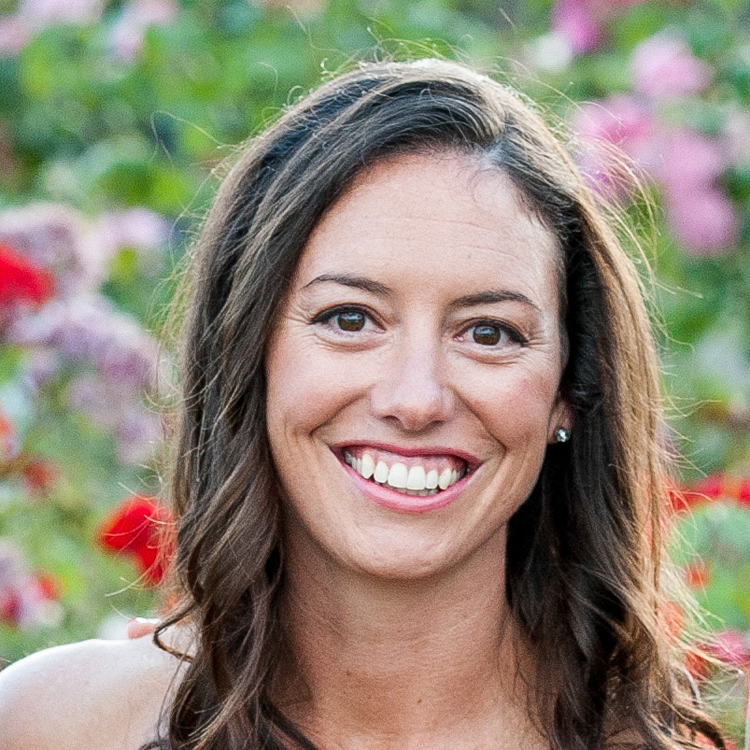 Jessica Roundy Dahl first came to Lopez in 2007 to intern for LCLT at the time of groundbreaking for Common Ground, and returned the following two summers to continue interning throughout the construction process. During that time Jessica received her Master of Landscape Architecture from the Rhode Island School of Design, where she served as President of the graduate student body. Jessica's professional work has been focused on sustainable agriculture over the past four years during her tenure as the lead designer for the Seattle Urban Farm Company. She is a LEED Green Associate, member of the local Cascadia chapter of USGBC, and member of the Northwest Social Justice Fund. Jessica moved back to Lopez in February of 2016 to launch a landscape design studio focused on edible gardens and sustainable site planning, and is thrilled to have the opportunity to reengage with LCLT as a part of the board.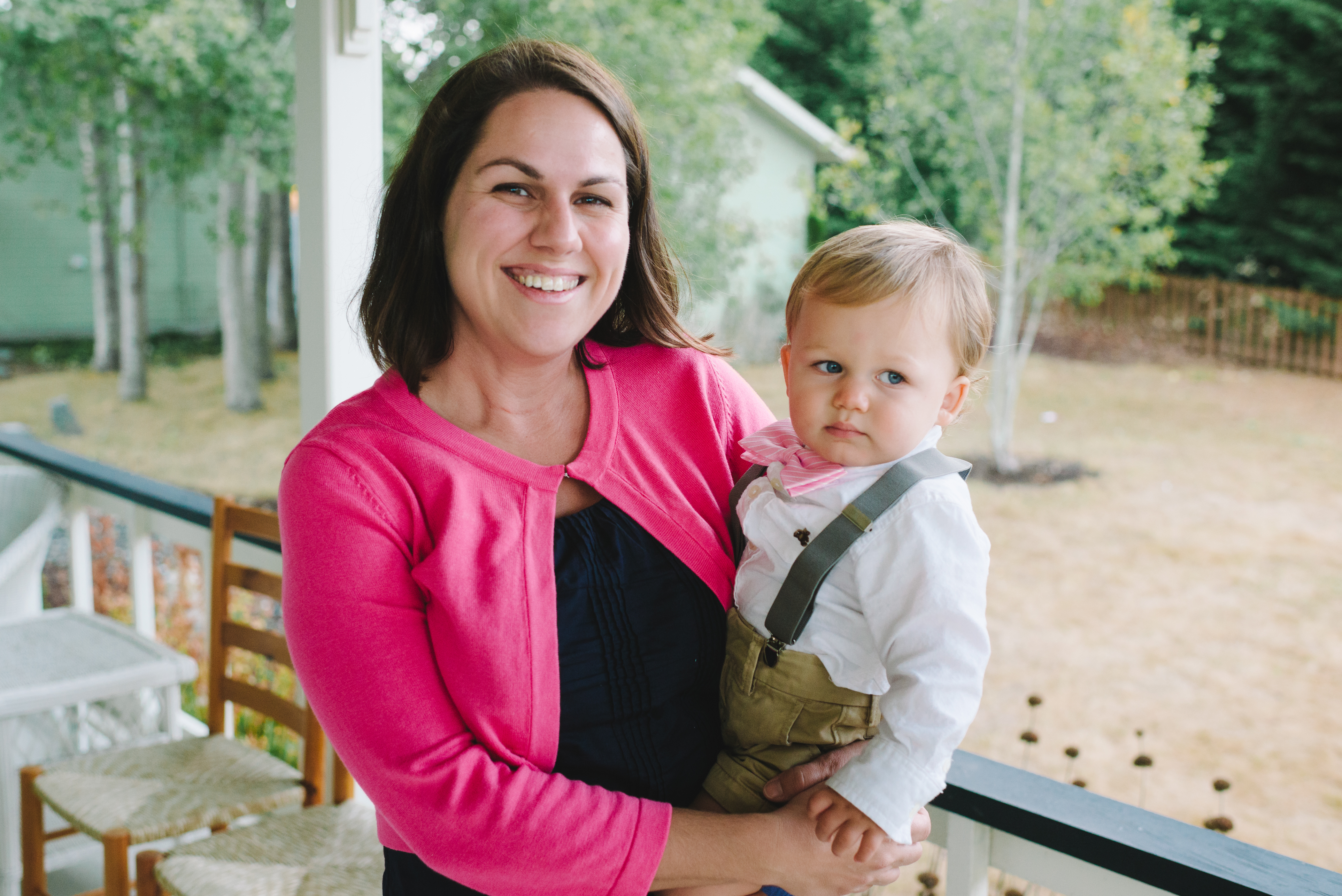 Liz Lange, Treasurer, has been visiting Lopez since she was a child, but her love for the island deepened when she and her husband purchased their cabin near Shark Reef Park in 2011. Since that time they have created many special memories exploring the island with their two young sons. Liz is a Program Manager for Cancer Pathways in Seattle, a small non-profit serving adults and children touched by cancer. Through this work, she is a firm believer in the power of grassroots organizations, where it is possible to be directly involved in many areas of a project from start to finish. Liz is excited to join the LCLT board and contribute to the island community.

Contact Us
Address:
PO Box 25
Lopez Island, WA 98261
Phone: (360) 468-3723
Fax: (360) 468-3724
Email: LCLT@rockisland.com