Lopez Farm Products Guide 2021-2022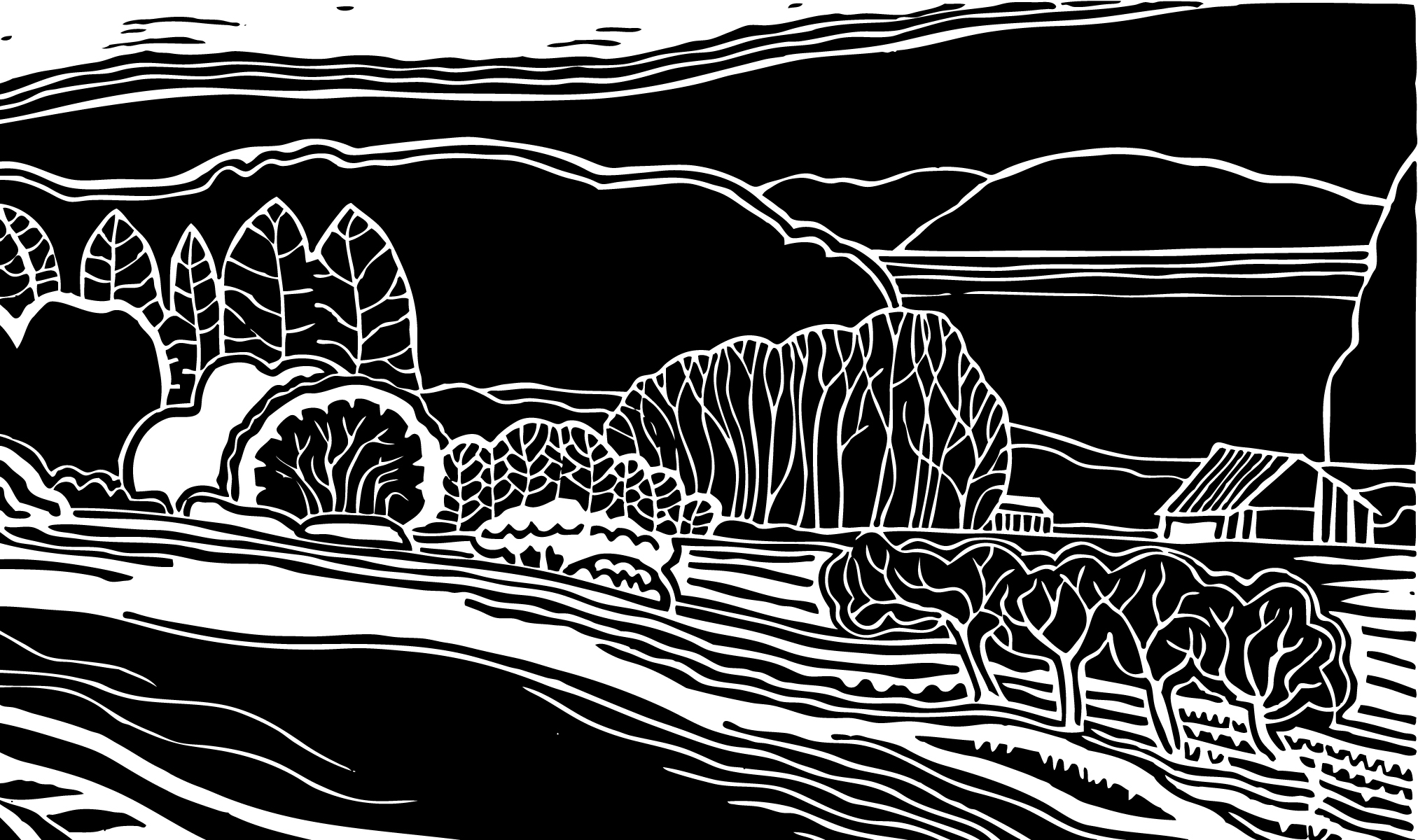 "Spring Field Draining"  by Diana Luhn Bower
This biennial guide to farm products sold on Lopez Island promotes and support local agriculture. Buying local farm products is a healthy way to nourish yourself, your family and your community. Use this guide to find homegrown and homemade goods on Lopez Island.
Having trouble reading the 2021-2022 Farm Products Guide?
Download a PDF version here.