OUR STAFF
 

Sandy Bishop
has served as
Executive Director
of LCLT for 22 years. She was a founding board member and the first executive director of the organization. She also served as project manager for five out of six CLT neighborhood developments: Morgantown, Coho, Common Ground, Tierra Verde and Salish Way. Her first affordable housing project was considered the premiere community land trust project on the west coast and was featured in the New York Times in 1993.  She has 22 years of project management for local community based developments and is the project manager of five affordable housing neighborhoods. She was honored during the 2010 GreenBuild Chicago conference as the winner of the Home Depot Award of Excellence for Affordable Housing Built Responsibly for her first net-zero housing project Common Ground, a net-zero community utilizing earthen plaster, straw bale construction, rainwater catchment, solar hot water, and grid-tied solar. She has been the guest presenter at the National Housing Forum in New Zealand, Affordable Housing Conference on Hornby Island, BC, and the President's Symposium on Sustainability at the University of Idaho.
Send Sandy an email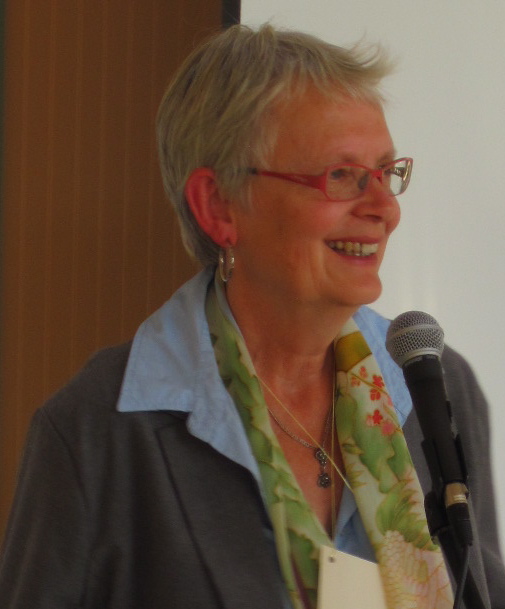 Rhea Miller
 served over 10 years as County Commissioner of San Juan County, with an emphasis on environmental protection and sustainability in housing, agriculture, and people. She has a long history as a community organizer with international experience.  (See: 
tedxtalks.ted.com/video/When-we-change-the-way-we-look
). Rhea was a founding member of the LCLT, and has provided countless hours of volunteer help, from painting trim for new construction to facilitating Board of Directors meetings. She directed the LIFE farm to school program for a year. She now serves as Assistant Director managing SARD interns, writing for the newsletter and website, and assisting in the purchasing and programing for Stonecrest Farm. She has a special interest in indigenous spirituality, the new sciences and the building of community.  Rhea authored the book
Cloudhand, Clenched Fist:  Chaos, Crisis, and the Emergence of Community
Send Rhea an email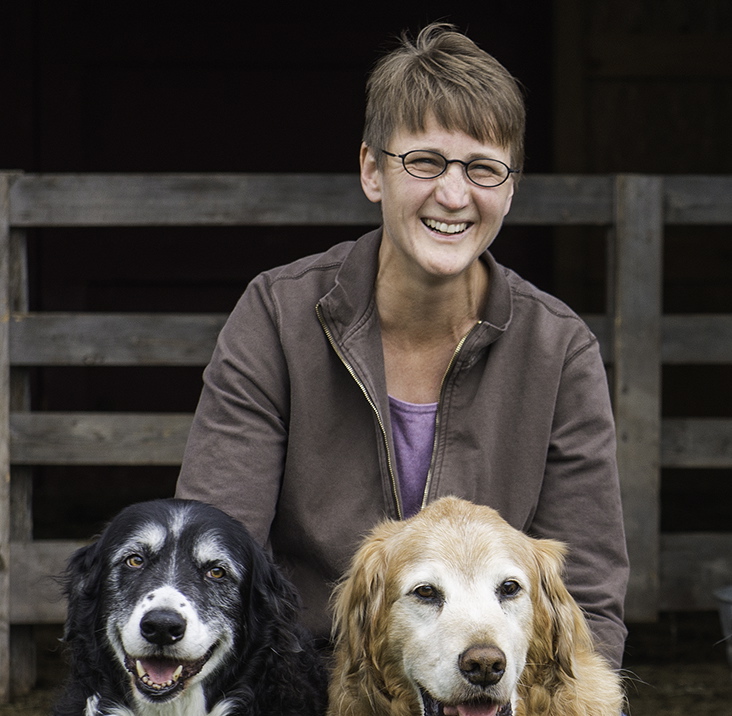 Michelle McDarmont, administrative assistant, has a BA from Portland State University and co-owner of Lucky Ewe Farm. In addition she serves as the treasurer of the Lopez Common Ground Association where she lives with her partner, two dogs, and adventurous chickens.

Contact Us
Address:
PO Box 25
Lopez Island, WA 98261
Phone: (360) 468-3723
Fax: (360) 468-3724
Email: LCLT@rockisland.com