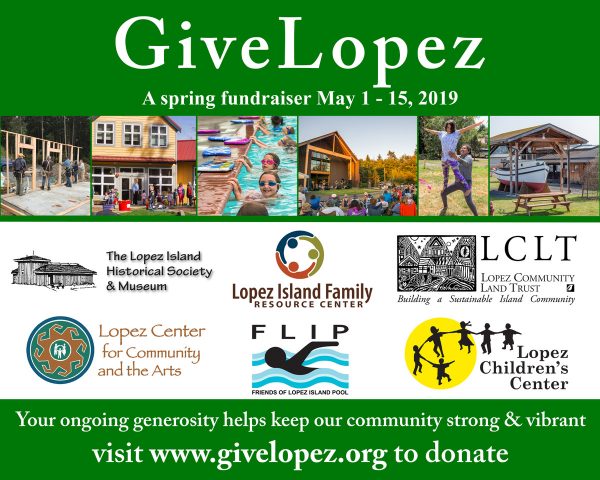 LCLT Goal = $8,000
Support kids at play!
Oliver and Ayla, 11 and 8 years respectively, are Project Managers for an addition to the play ground for three neighborhoods – kids are planning and working together to create a grassy play area, including climbing trees, a fence to separate them from car traffic and other fun features.
Vita's hosted a Silly Hat fundraiser, a Lopez Thrift Shop grant was submitted and with your help, the play area should be done by the time school is out.
Contact: Sandy Bishop lclt@rockisland.com or 360.468.3723
P.O. Box 25, Lopez Island, WA 98261